Margaret Hoyt, Class of 2009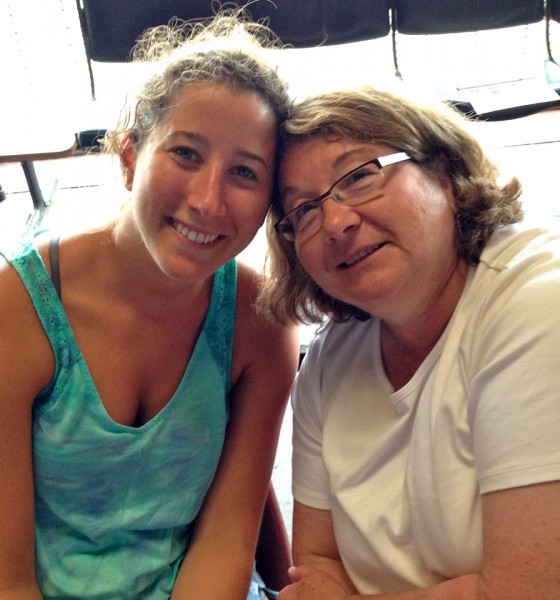 After graduating from Georges Valley High School in 2009, Margaret attended the University of Maine, where she earned her Bachelor's Degree in Environmental Science with a concentration in Natural Resource Policy. While in school, she spent a semester at Sólheimar eco-village, an alternative living community in Iceland where she studied global environmental issues such as food security, renewable energy, carbon emissions, oil dependence, and more.
After college, Margaret moved to Portland, Maine and began interning for the Natural Resources Council of Maine (NRCM), the state's leading environmental advocacy nonprofit. In 2014, Margaret lived for period of time on the Big Island of Hawaii, doing various work exchanges for local families and farms. In her free time, she paddled for the Keoua Canoe Club, snorkeled, camped, paddle-boarded, and surfed! In mid-2014, she returned to Maine to accept a full-time position at NRCM as an Administrative Assistant and Outreach Coordinator.
"The Trekkers program has influenced me tremendously. Through my years as a Trekker, I learned the importance of self-reflection, and saw the value in not only creating relationships with my peers, but also creating a healthy relationship with myself. Trekkers is a supportive, loving community that allows me to comfortably express my fears and challenge the boundaries of my comfort zone. Additionally, Trekkers trips gave me the opportunity to see some incredible places I would have otherwise never seen, and instilled a strong desire to protect those places for others to enjoy as I had. I feel so grateful to be a part of the Trekkers community."