Thanks for your interest in working with Trekkers!
Trekkers is a six-year (7th-12th grade) youth mentoring program that utilizes outdoor, experiential, and travel-based education to strengthen resiliency, raise aspirations, and connect young people to their communities.
For over 25 years, Trekkers has cultivated the inherent strengths of young people through the power of long-term mentoring relationships. Our best practices and principles have become a model of exemplary programming in the field of youth development.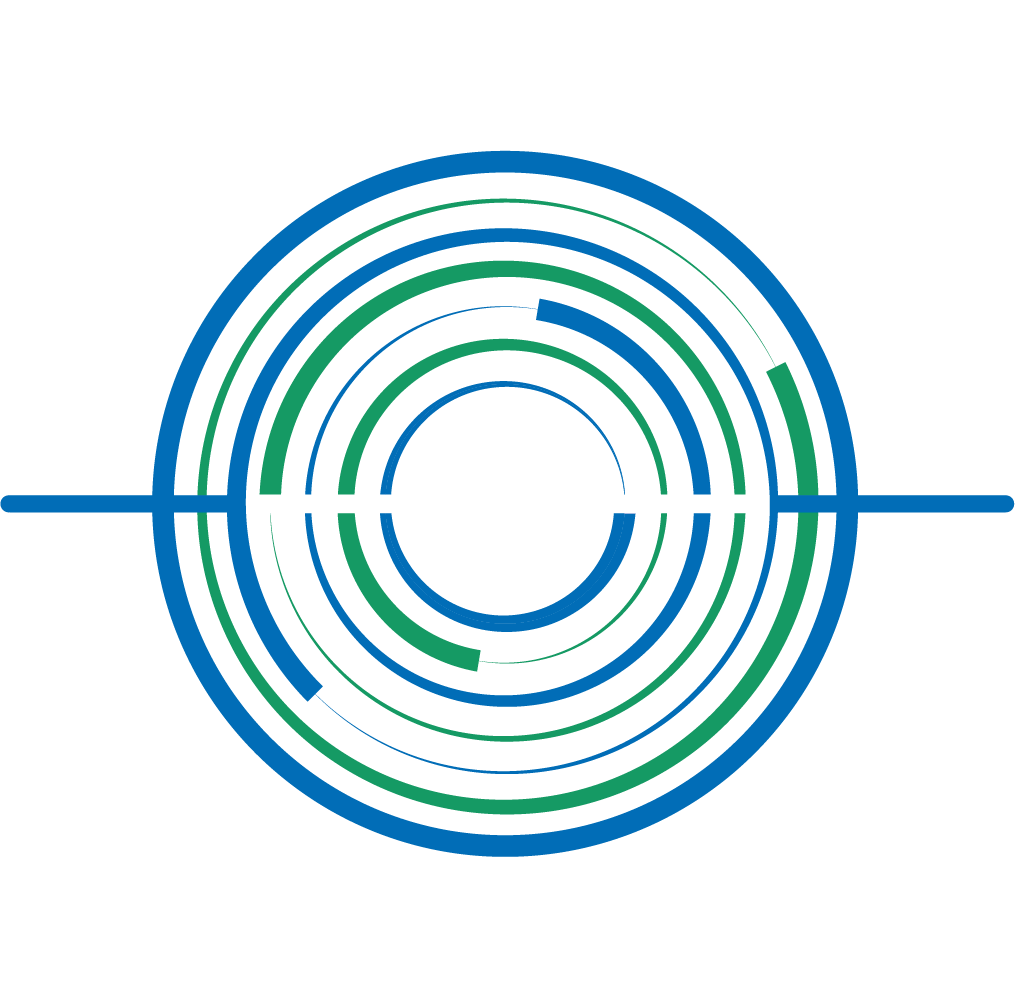 Year-Round Positions
Send a cover letter, resume, and three references to amie@trekkers.org to apply.
Preference given to applications received by September 16, 2022.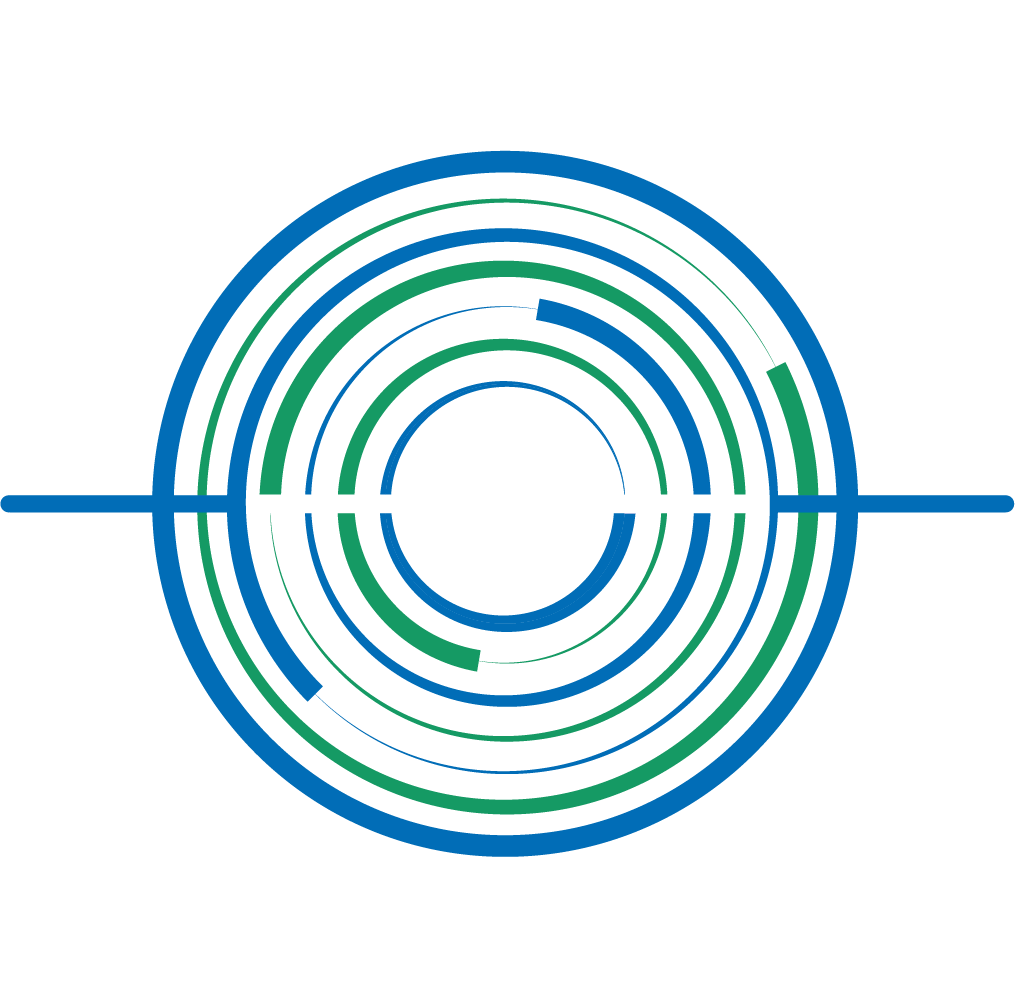 Contract Positions
Stay tuned for positions in 2023-2024.
AmeriCorps Goodwill VISTA
Not currently accepting applications.