Thanks for your interest in working with Trekkers!
Trekkers is a six-year (7th-12th grade) youth mentoring program that utilizes outdoor, experiential, and travel-based education to strengthen resiliency, raise aspirations, and connect young people to their communities.
For over 25 years, Trekkers has cultivated the inherent strengths of young people through the power of long-term mentoring relationships. Our best practices and principles have become a model of exemplary programming in the field of youth development.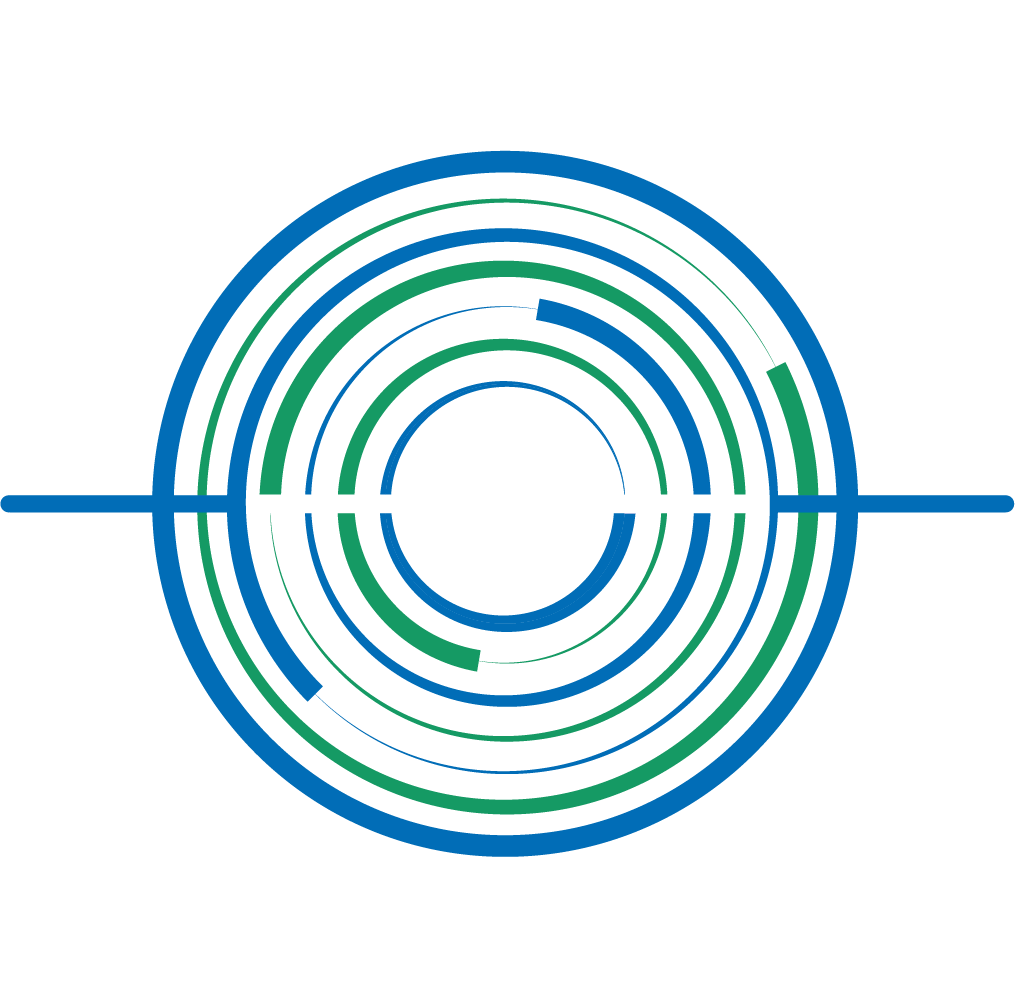 Year-Round Positions
There are no open positions at this time.
If you are interested in working with Trekkers, please reach out, introduce yourself and feel free to share your resume with us. We will keep it on file in case a position does open up.
Email: info@trekkers.org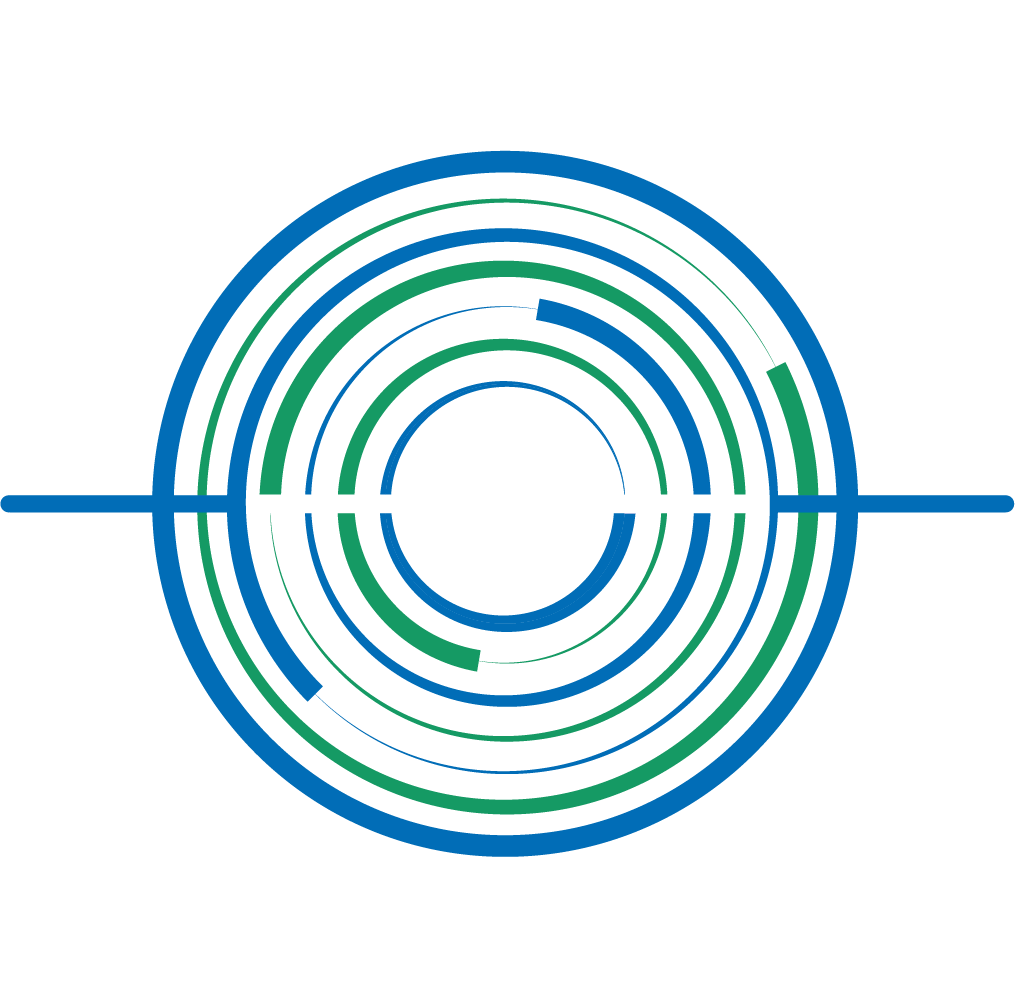 Contract Positions
Stay tuned for positions in 2023-2024.
AmeriCorps Goodwill VISTA
Not currently accepting applications.