Lindsey Banda – Class of 2009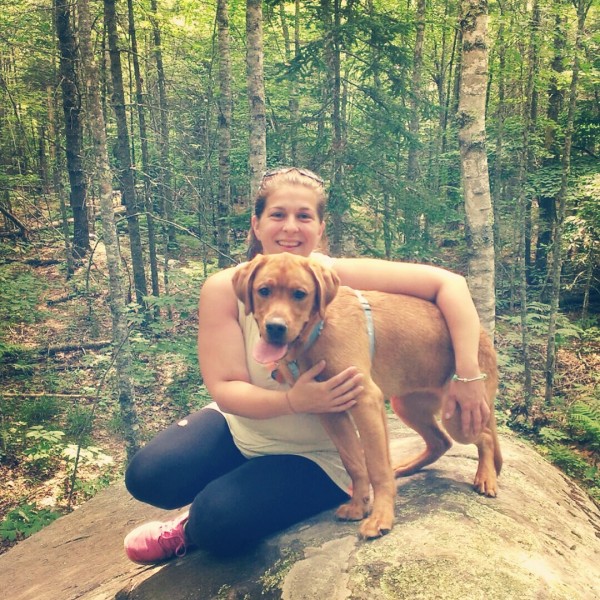 Since graduating from Trekkers in 2009, Lindsey has lived in the Tenants Harbor community, working full-time while taking classes towards a Bachelor's Degree in Human Services at the University of Maine at Augusta. She enjoys her free time with her animals, friends and family. She also enjoys baking, and currently works at Atlantic Baking Company in Rockland.
The experiences I have been a part of through Trekkers has taught me to appreciate the moment I'm currently in, or as we Trekkies like to say, "Live in the moment." It also taught me how to connect with my peers in a meaningful way, and to reflect on everything rather than react to everything. Trekkers has shown me some amazing places around the United States, and for that I am especially thankful. In 2008, I traveled to China with People to People as a student ambassador and I honestly don't think I would have had the courage to step out of my comfort zone like that had it not been for the adventures Trekkers had previously led me on.