Jonas Edwards-Jenks, Class of 2009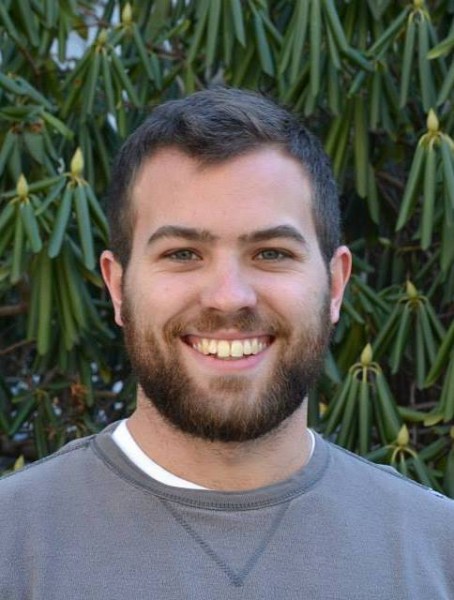 Since graduating in 2009, Jonas attended Northeastern University in Boston where he studied political science and economics. As a part of his studies, Jonas studied in Buenos Aires, Argentina for a semester to learn Spanish and also was given internship opportunities through Northeastern's Cooperative Education program which took him from a small government relations firm in Boston to the Massachusetts Governor's Office and even to the White House in Washington, DC.
Since graduating in December 2013, Jonas has stayed in Boston and become an Associate at the government relations firm for which he previously interned. In this role, he manages of the firm's political outreach and does fundraising consulting for political campaigns, merging the two fields of his study at Northeastern, money and politics, in an uncanny manner.
The impact Trekkers has had on my life is beyond the scope of what words can describe. The program didn't make me a different person, but instead helped me through the journey of finding and becoming who I am, and more importantly, who I want to be. The Trekkers process helped me learn the importance of working together towards a common goal. The memories of all the various Trekkers trips may have deteriorated over time, but the lessons and friendships I gained will be with me forever. Life is an adventure, live in the moment, and keep on Trekkin!