Bryson Cowan, Class of 2008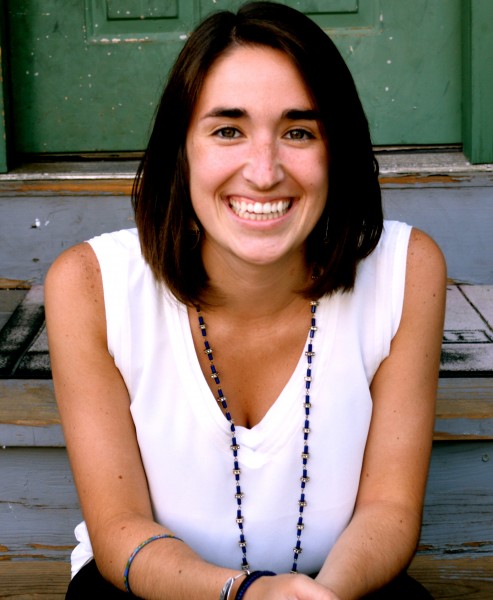 After graduating from Georges Valley and Trekkers in 2008, Bryson attended Connecticut College, where she earned her Bachelor's Degree in Government and Economic & Environmental Analysis. During her time in Connecticut, Bryson interned for a US Congressman, worked as an Admissions Fellow, and volunteered for an urban gardening initiative. She also studied abroad in Copenhagen, Denmark, spent a summer studying government relations at Georgetown, and enjoyed a summer as a researcher for one of her favorite environmental authors in Boston.
Following graduation, Bryson joined Development Guild/DDI, a national consulting firm in Boston that provides fundraising and executive search services to non-profits. As a consultant, she works with a variety of clients to advise and grow their fundraising programs to ensure effective mission delivery, and within the firm she has honed an expertise in talent management for social service organizations.
"Looking back throughout my middle and high school experience, the impact Trekkers had on the most pivotal time in my life is immeasurable. I am so grateful for the opportunities I was provided as both a student and a leader; they brought me out of my comfort zone while giving me tools to grow and succeed. Additionally, on a professional level, the admiration and appreciation I have first-hand for Trekkers as a nonprofit makes it extra rewarding to be working in this field!"