Ashley Geel, Class of 2008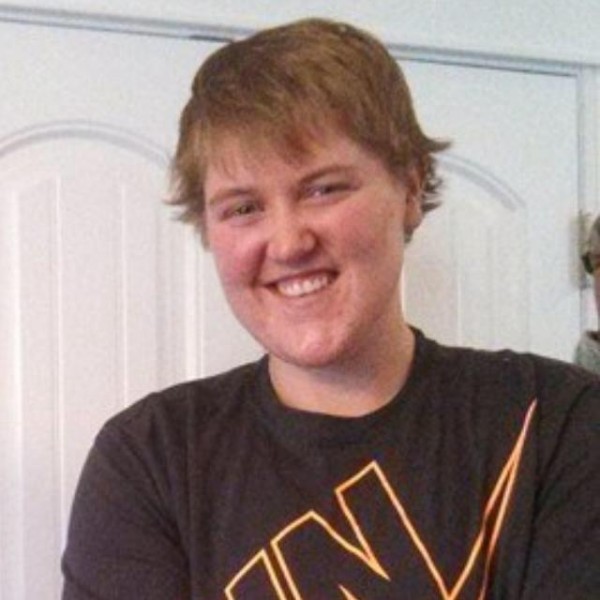 After graduating from Georges Valley High School in 2008, I attended Saint Joseph's College of Maine, in Standish, Maine. In 2012, I graduated with my Bachelors Degree in Sports Management with a Minor in Business Administration. While there, I played one year of softball and four years of basketball. In my basketball career, I was the only member of St. Joe's in the men's and woman's history to accomplish over 1,000 points, 600 rebounds and 200 blocked shots. I was Captain of the team during my senior year and made it to the conference championship, but fell short. My senior year I was picked to the all GNAC 1st team All-Stars and New England. I was an active member of the Student Athlete Advisor Committee, S.A.A.C. and also Sports Management Student Association, S.M.S.A.
After graduating, I moved back home to St. George and started working at Sequal Care and Providence Service Corporation of Maine with developmentally disabled children for a couple of years before getting a position at Miller School in Waldoboro. I then worked at Miller School for a year and half in the resource room with special needs children. I made a hard decision to leave the Miller School to join the Day Treatment program at South School in Rockland to work as a Behavior Assistant. Besides working in the school system, I also coach basketball at Oceanside High School. I was the freshman girls coach in the 2013-2014 season and the JV girls coach in the 2014-2015 basketball season.
Being a Trekker changed me immensely, and I see it in my everyday life. Whether I am at work or coaching, I know some of the connections I have with the kids in my life comes naturally because of how Trekkers taught me to be myself, and I brush that off on the kids in my life. When I was put in the program I never wanted to be away from my parents, so traveling without them was scary, but after my first experience that all changed. I have grown to love traveling and exploring new places and opportunities. Trekkers not only taught me how to be a leader but also how to be a better 'me' and I couldn't be more thankful!