Bethany Schulberg, Class of 2013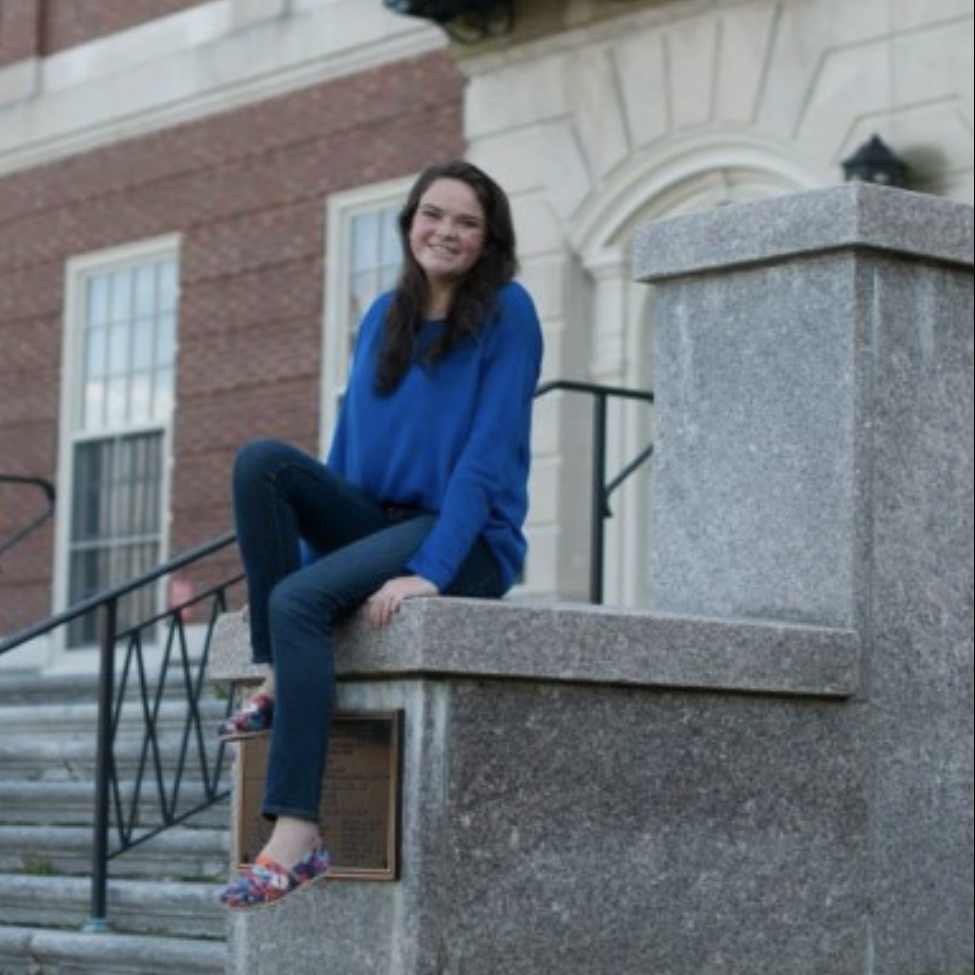 2013 was a whirlwind year of promises and lots of scary stuff. I was waving goodbye to many of my Oceanside friends, and looking forward to meeting the class of 2017 at the University of Maine in Orono. My first two years of college have been filled with ups and downs; with classes, adjustments and plotting my own personal trek. Freshman year came with many surprises. Learning how to live on my own and step out of my comfort zone were just a few of the initial steps. Coming to school with friends from high school meant I had the option to hide and stick to what I knew, which I decided was not what I wanted. In the first few weeks, I got involved and started conversations with people around campus, just like Trekkers taught me. I joined Black Bear Leaders, Society of Women Engineers, and UMaine Mitchell Scholars. With all the changes, I was thankful to have come from a town like Thomaston and to have been a part of Trekkers. In the second semester, I joined two of the dance clubs on campus and found a home away from home where I could do something other than academics. I also became the President of UMaine Mitchell Scholars and accepted a position as a Resident Assistant.
Summer flew by, with work and various Trekkers fundraisers, as well as catching up with my high school friends and little Trekkers. The next thing I knew it was move-in day to train for my new role on campus. I met 18 strangers who would become some of my closest friends. The first semester posed many challenges: balancing a job that is 24/7, maintaining old relationships, making time for myself and the dreaded Calculus 3 were just some of the things I encountered. This was the semester I learned how to balance – that dance was truly my stress relief and that my family, friends, and Trekkers are always around to help me when I'm struggling.
Then came spring semester! I am now acquainted with my schedule (and even go on an overnight trip with Team Chimera!). I'm looking forward to moving on to my third year of Biological Engineering and working at my new position of Lead Resident Assistant. Trekkers taught me the skills necessary to accomplish my dreams and conquer any challenges that occur. It helped me grow into the woman I am today and live in the moment. I have a new perspective looking back, I will never forget where I camefrom because it's a great place!