Luke Martin, Class of 2007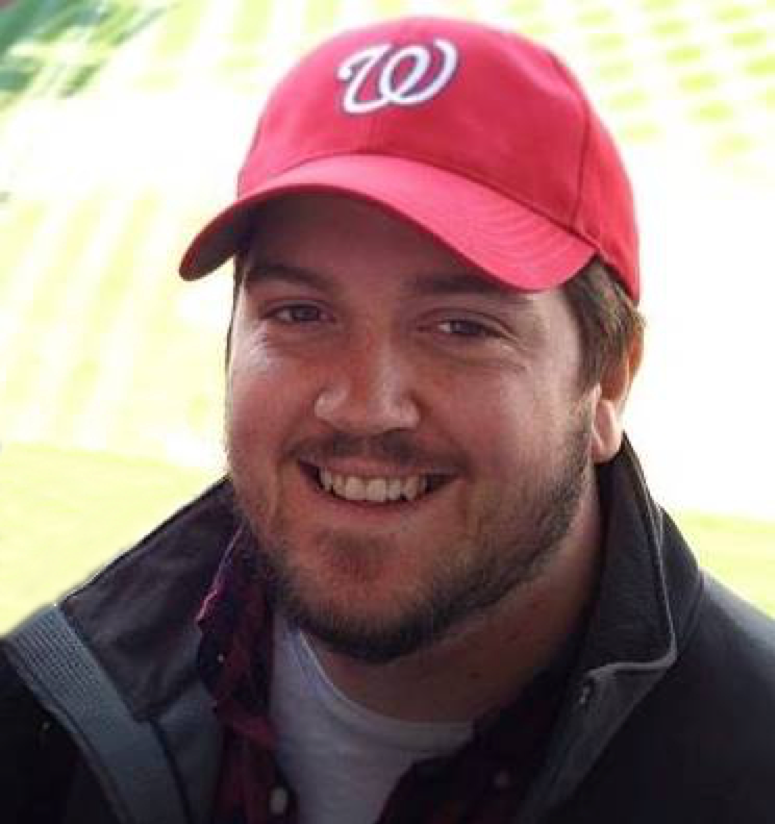 After completing the Trekkers program and serving two years on its Board of Directors, Luke attended the University of Vermont where he double-majored in Political Science and English. While at UVM, he studied the political effects of popular media on the political socialization of the Millennial Generation (namely the Harry Potter series) and was the campaign manager for a successful Vermont State Senate campaign.
After graduating in 2011, Luke moved to Washington D.C. with his girlfriend of six years to pursue a career in politics. For the past several years, he has worked at Victoria Research & Consulting, a political consulting firm that specializes in campaign strategy for Democratic candidates.
When asked about the Trekkers program, Luke said, "I owe a lot to the Trekkers program and to the relationships I forged throughout my time in it. Trekkers taught me a lot about seeing the world outside of just yourself and being aware of those around you. I think that had a great effect on me and the way I look at life. I always heard people say that anyone can make a difference, but Trekkers really made me believe that was true – that believing in yourself will give you purpose in life. Those two things really influenced why I chose to go into politics, to try and make a difference for those around me."
Although Luke loves living in D.C., he says he still misses Maine… especially when the skiing is good!