Earth Flow +  Fire Yoga Class to Benefit Trekkers on June 9
Sweat for a cause! Earth Flow  + Fire hot yoga studio, 315 Main St., Rockland is teaming up with Trekkers for a benefit class on Sunday, June 9 at 2:00 pm. All proceeds from the one-hour class will benefit Trekkers youth-mentoring program in Rockland. The 60-minute class is geared to all levels and will combine Pilates with a 40-minute cardio workout followed by 20 minutes of gentle yoga.
Suggested donation $15 by cash or check.
Earth Flow + Fire is located in the lower level of the Thorndike Building off Main Street on Tillson Avenue in Rockland. Bring a mat, towel and water bottle. Mats and towels will be available to rent for $2 each and water is available for purchase. If you are under 16 years of age, parent/guardian approval is required.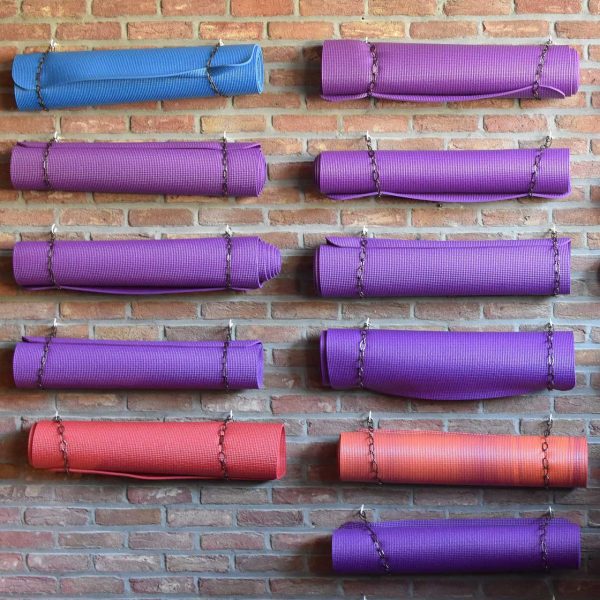 Earth  Flow + Fire is the areas first hot yoga studio. The room is heated to a consistent 105° F (41° C) and 40% humidity with exposed brick walls, vintage marble floors, a water bottle filling station, and state-of-the-art changing facilities with showers. Earth Essentials, their small boutique, stocks the most current quality brands of yoga clothing and accessories.  Earth Candy,  juice bar and café, offers fresh juice and health-conscious salads, soups and bowls.
Trekkers is a non-profit, outdoor-based youth mentoring organization that serves 240 seventh through twelfth-grade students from the Midcoast, Maine towns of Cushing, Owls Head, Rockland, St. George, South Thomaston and Thomaston. Trekkers model combines community-based mentoring with a year-round, six-year expeditionary learning model that cultivates students' inherent strengths while building resiliency, raising and defining their aspirations, and increasing their connections to their communities.
For more information about Trekkers or the event, contact Trekkers at 207-594-5095, or visit their website, www.trekkers.org. For information on Earth, Flow + Fire, contact them at 207-593-8269 or visit their website, www.earthrockland.com.