Local Treats Student Fundraiser
Now through March 9, 2021
Support our Local Treats Student Fundraiser!
The yummiest way to support students! This year, Bixby & Co. and Rock City Coffee will generously donate 30% of each purchase directly to student dues. Dues cover expenses for program activities throughout the year (such as hiking, crafting, community service) and travel, including transportation and future expeditions. 
Here's how it works!
This year, students each have their own website where they will sell items. Below is a list of participating students.
Scroll down below to click on the name of the student under Student Fundraising to shop and support them.

Then, students will distribute items or arrange a pick-up with you in late March.
*Note: You'll also see a general fundraising page if you'd still like to buy items and support Trekkers. These items will be available for pick-up from our (new!) office at 325 Old County Rd, Rockland. If you have any questions, email us at info@trekkers.org or call us at 207-594-5095.
Student Fundraising Pages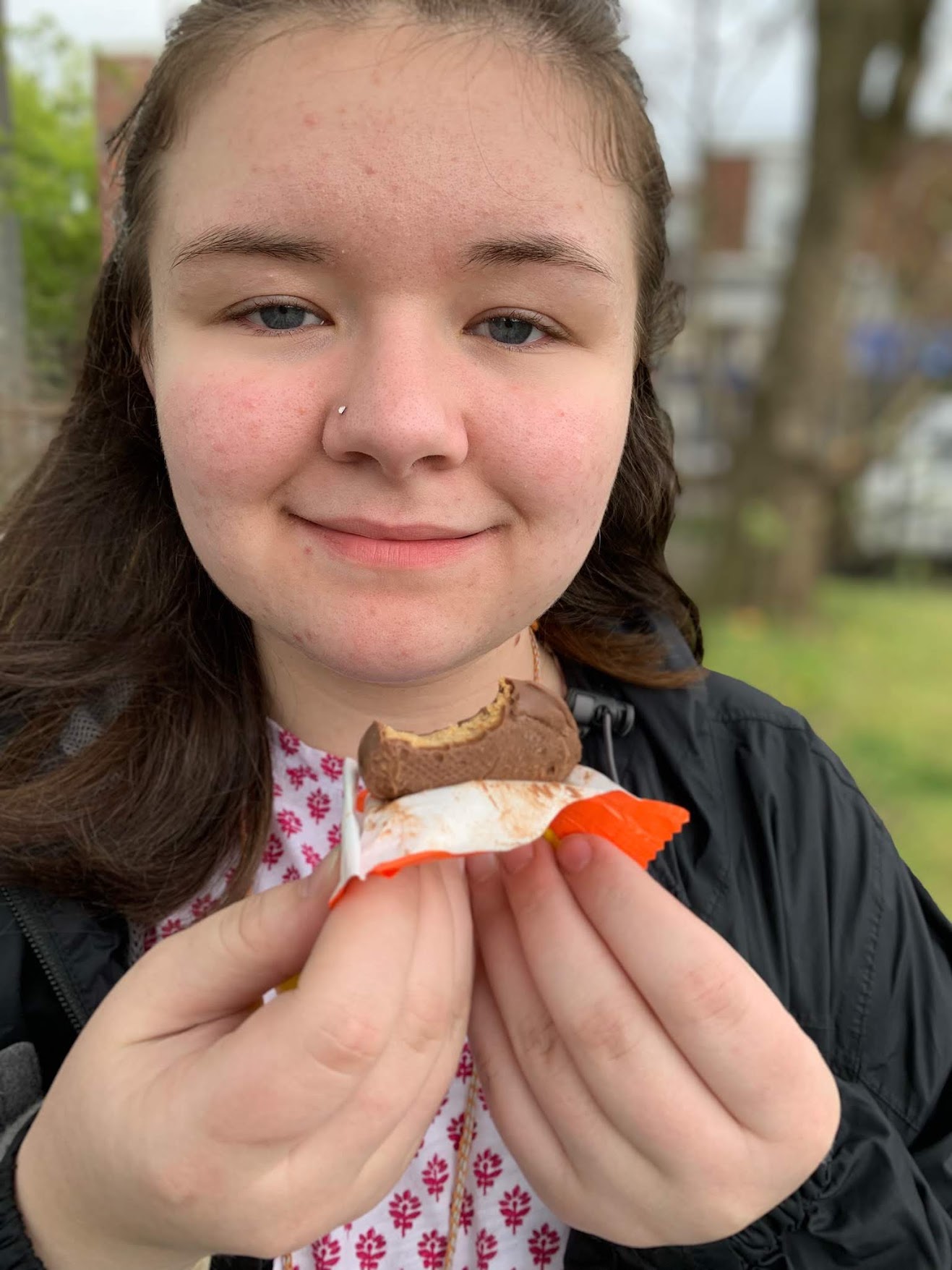 Rather buy and support Trekkers? Or want to sell treats yourself to help raise money?
These items can be picked up from our new office at 325 Old County Road in Rockland at your convenience.