Thank you for bidding!
The 2020 Art Auction is now closed.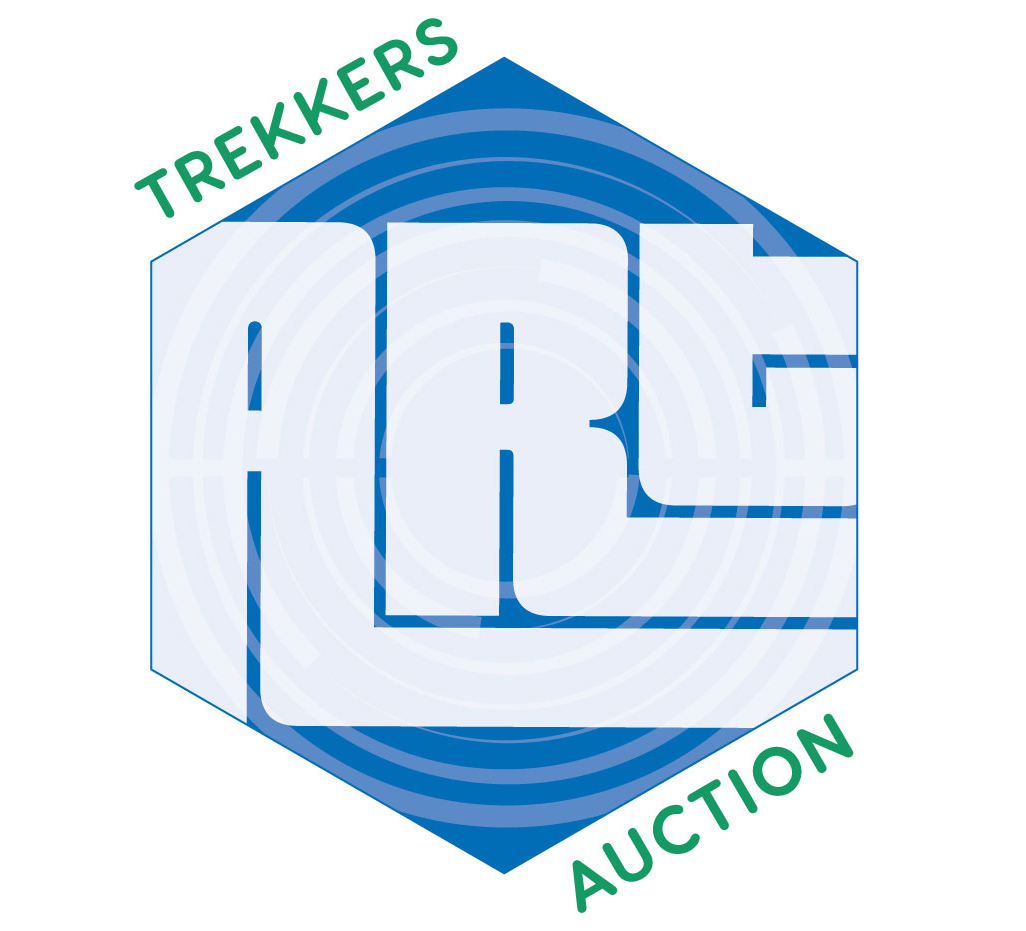 Stay tuned for information about our next biannual Trekkers Art Auction in 2022. 
This year's online auction featured custom-built pieces from 25 artists of midcoast Maine based on the theme of sailor's valentines.
What's a Sailor's Valentine? Sailor's Valentines are a unique art form from 19th-century mariner culture, whereby sailors would bring back a symbol of their journey as a gift to loved ones. We chose this heritage form for artists to symbolize a "journey", helping to support local students on their journey into adulthood.
All proceeds from the auction will benefit Trekkers' youth mentoring programs, which have shown to strengthen resiliency, raise aspirations, and increase connections between young people and their communities.
2020 Artist List
Angela Anderson | Joan Benotti | Dona Bergen | Kim Bernard | Kate Braestrup | Julie Crane | Evelyn Donnelly | Nancy Glassman | Ariel Hall | Lily Hamill | Ann Hritz | Kris Johnson | Otty Merrill | Greg Mort | Jon Mort | Hannah Nelsbach | DiTa Ondek | Kristina Day Osgood | Bjorn Runquist | Greta Van Campen | Sandy Weisman | Betsy Welch | Heather White
Special Thanks to Our Sponsors
First National Bank & First National Wealth Management
The Mort Family Foundation Art of Stewardship